In stock and ready to ship
(3 left in stock)
With a bold, natural elegance and earthy presence, this classic 22ct gold plated nautilus slice hangs on a 14ct rolled gold chain finished with a handmade clasp. The captivating spiral shape of the Nautilus represents personal growth, positive change and awakening.
"When one tugs at a single thing in nature, he finds it attached to the rest of the world." ~ John Muir
47cm chain and clasp. Nautilus 58mm high, 40mm wide.
Handmade in New Zealand
Every item of jewellery is hand-finished in our workshop in sunny Nelson, NZ.
Free Shipping
Free delivery within NZ for orders from $300. Your jewellery is sent via courier, and will reach you within 1-3 days.
Gift wrapping
Beautifully packaged in our signature gift pouches finished with a satin ribbon bow. Optional gift card and personal message.
Payment Options
We accept Visa and MasterCard. Or pay by direct credit.
Our money back guarantee
Return or exchange any item within 7 days of purchase.
You Might Also Like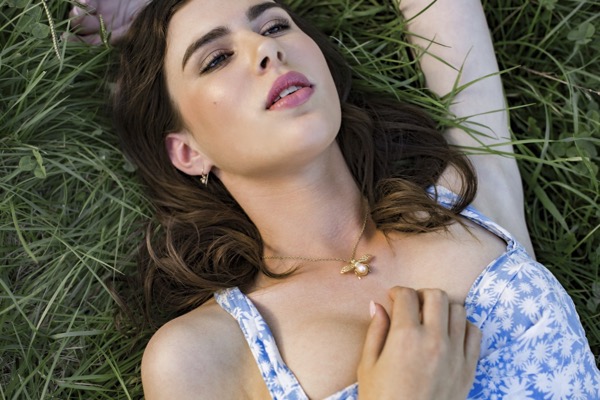 Keeping it genuine
Established 2009 in Nelson NZ, we are a small but mighty team at Louise Douglas Jewellery. We are dedicated to crafting precious objects that celebrate love, nature and connection — jewellery that you'll live in and love always. Proudly New Zealand made, we strive to build lasting relationships with suppliers, peers and you. We value and respect our community as the foundation of our future sustainability.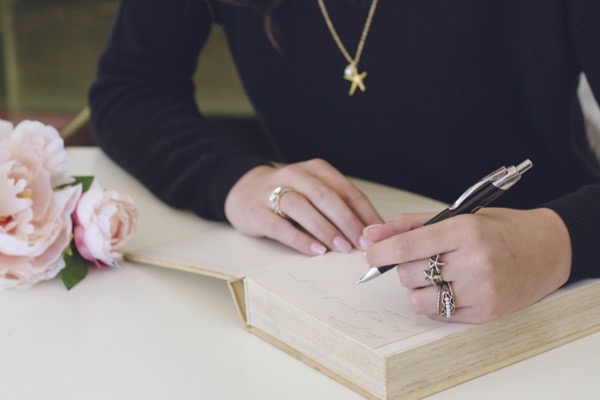 A passion for design
Great design is important to us. With an organic aesthetic borne from nature's surroundings, our creations express memories of childhoods spent exploring the native forest and rugged seaside. Reflecting the natural beauty of New Zealand, our keepsake pieces make perfect gifts or travel mementos.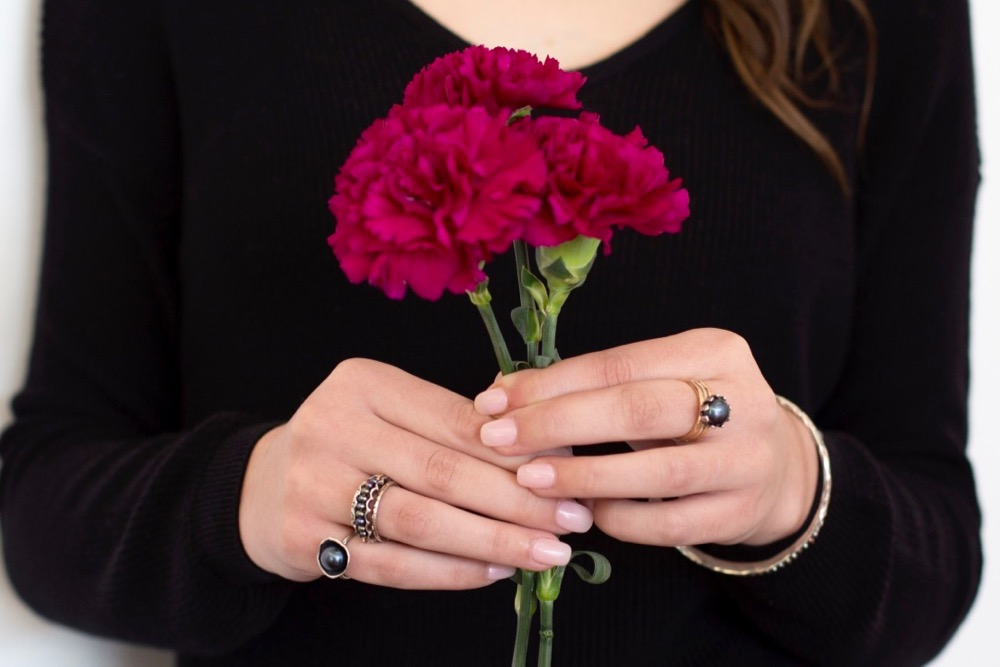 Made with love
Our creative team first sketch designs on paper then carve each intricate design in wax, using age-old techniques. Items are then cast in silver, gold or bronze using the lost wax casting technique. This hands-on approach and small-scale production retains the integrity of our sculpture-like creations. We take pride in the high quality and hand finishing of all our pieces.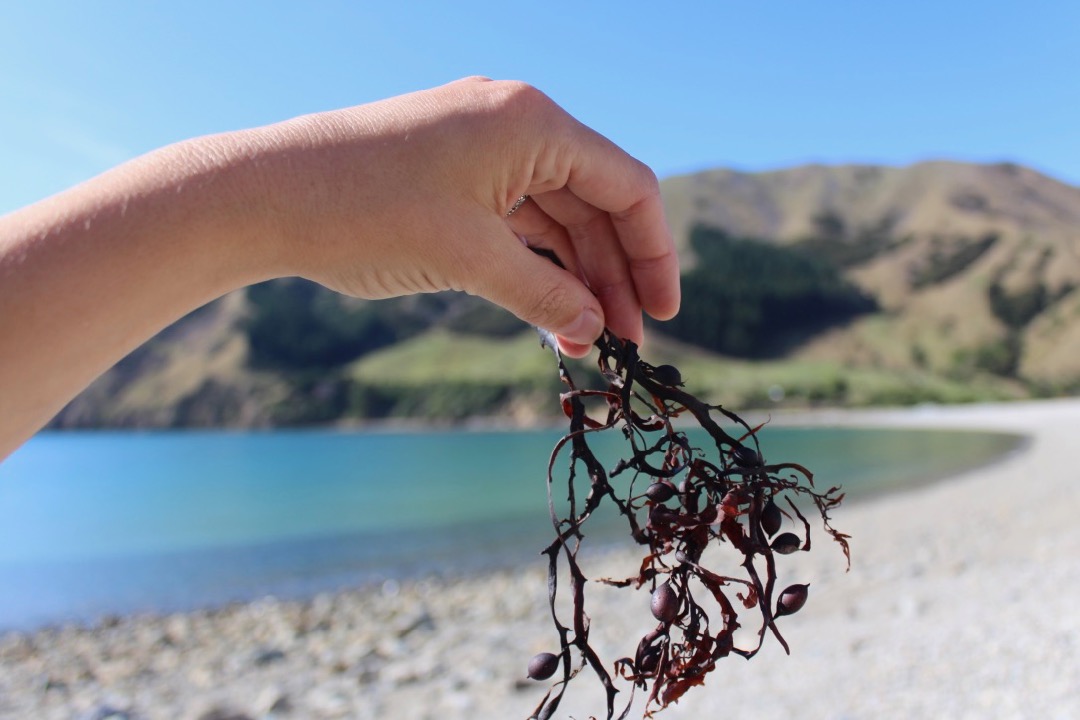 Proud to be NZ made
Every individual item of our jewellery is hand-finished in our workshop in the heart of sunny Nelson, New Zealand. Our jewellery is ethically made by people who truly love what they do. When you invest in our jewellery you get personal friendly service, while reducing your carbon footprint and supporting our national economy. That's a great choice to make!
Packaging and gift wrapping
All jewellery is sent beautifully packaged in our signature gift pouches finished with a satin ribbon bow. Care instructions included. We can also include a gift card and personal message by special request, the option is available in the check box at check out.
To lessen our carbon footprint when multiple pieces are purchased, each piece will be packaged appropriately in one box to ensure safe travels. Please let us know in the notes section at checkout if you do require more boxes.
Within New Zealand
Free delivery for orders totalling $300 or more.
Smaller orders: $15 shipping and handling charge.
Your jewellery is sent via NZ CourierPost, and will reach you within 1-3 working days. All orders within New Zealand require a signature on delivery.
Worldwide
Shipping charges:
Australia: NZ$45
USA, Canada, UK, European Union: NZ$85
Other countries: please enquire
Your jewellery is sent via NZ Post International Courier, and will reach you within 5-10 working days.
International orders may be subject to taxes or duties in your country. Louise Douglas Jewellery has no control over these charges, and is not responsible for any charges incurred.
Credit/debit card
We accept all major credit/debit cards for payment.
We use Snipcart and Stripe for secure/encrypted payment processing. No credit card numbers go through our servers, and we never store any credit card information.
Direct credit
Alternatively, pay by direct credit after you place your order. Just select "Pay later" in the cart/checkout payment section. We'll email you instructions for payment.
Purchasing gift certificate
Add gift certificate to your cart and select amount ($100-1000).


Contact us if you'd like a gift certificate for any other amount.

We'll contact you to get the recipient's name, their email address, and any personal message you'd like to include.

We'll email the recipient their e-gift certificate, including all information they need to redeem it.
If you would prefer a physical copy of the gift certificate, we can arrange to courier it to you or the recipient.
Redeeming gift certificate
You can redeem a gift certificate online or in our flagship store (191 Hardy Street, Nelson).
To redeem on our website:
Shop for your jewellery items.

In the cart "Promo Code" box, enter your gift certificate code.
If the purchase amount is less than the gift certificate value, we'll give you a store credit.
Gift certificates are valid for 1 year from the date of purchase.
Shop with assurance and confidence knowing you can return or exchange an item within 7 days of purchase. The jewellery must be in original condition and shipped within 7 days of delivery date.
If you decide the item is not for you and it is unworn and in original condition, we offer a 7-day 100% money back guarantee.
Please contact us to arrange a return or exchange. There may be additional charges for postage on the new item.
Sale and custom items are not exchangeable or refundable.
It is our job to make sure that you are entirely happy with your purchase. If there is a fault or a problem with the quality of your jewellery, we will happily refund or exchange the item.
All Louise Douglas Jewellery items have 6 months warranty from the date of purchase (remember to keep a proof of purchase). We offer a repair service if your product is broken, and we will repair this free-of-charge during the warranty period. If your product is not covered under our warranty, a small charge may apply.
Please note: manufacturing faults do not include general wear and tear (including bent out of shape rings), tarnishing, damaged gemstones or pearls, broken chains, or plating that has worn off.
Jewellery care and cleaning
All of our jewellery is hand-made, and so it needs to be looked after carefully. By following these instructions, your jewellery should last a lifetime.
Avoid contact with any water, perfume, hairspray, creams, and household chemicals.
Store in a protective box or pouch, and keep pieces apart so they don't rub together. Add a piece or chalk or a silica packet to absorb moisture.
Do not wear gold-plated or pearl jewellery to bed or on a day-to-day basis. Our plating is some of the highest quality you'll find, but all plating will wear naturally over time.
We recommend that each time you put on your necklace to pinch closed the handmade clasp to help keep the tension.
Store the jewellery separately in a protective box or pouch out of direct sunlight.

Cleaning instructions:
Sterling silver — To renew its shine, rub with a soft polishing cloth. Do not use silver dips as it will clean away the blackened oxidised finish.
22k gold plate — Clean gently in a mild non-abrasive dishwashing liquid diluted in water, or try a squirt of Windex on a soft, non-abrasive cloth. We do not recommend using a polish cloth, paste, or strong jewellery cleaner. Throughly dry your jewellery after any exposure to water.
9k gold — Our solid gold pieces can be worn daily and do not require too much care. Clean with a soft brush and warm water. Buff with a soft polishing cloth.