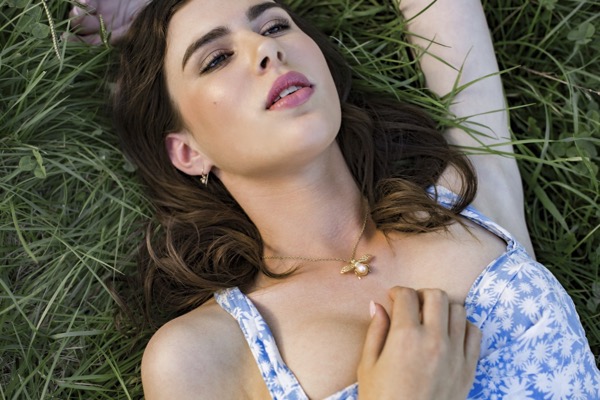 Keeping it genuine
Established 2009 in Nelson NZ, we are a small but mighty team at Louise Douglas Jewellery. We are dedicated to crafting precious objects that celebrate love, nature and connection — jewellery that you'll live in and love always. Proudly New Zealand made, we strive to build lasting relationships with suppliers, peers and you. We value and respect our community as the foundation of our future sustainability.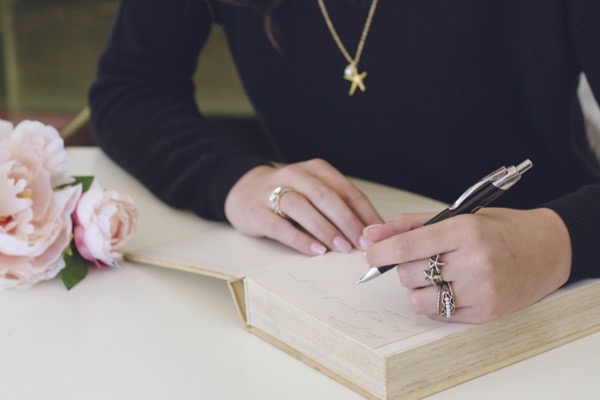 A passion for design
Great design is important to us. With an organic aesthetic borne from nature's surroundings, our creations express memories of childhoods spent exploring the native forest and rugged seaside. Reflecting the natural beauty of New Zealand, our keepsake pieces make perfect gifts or travel mementos.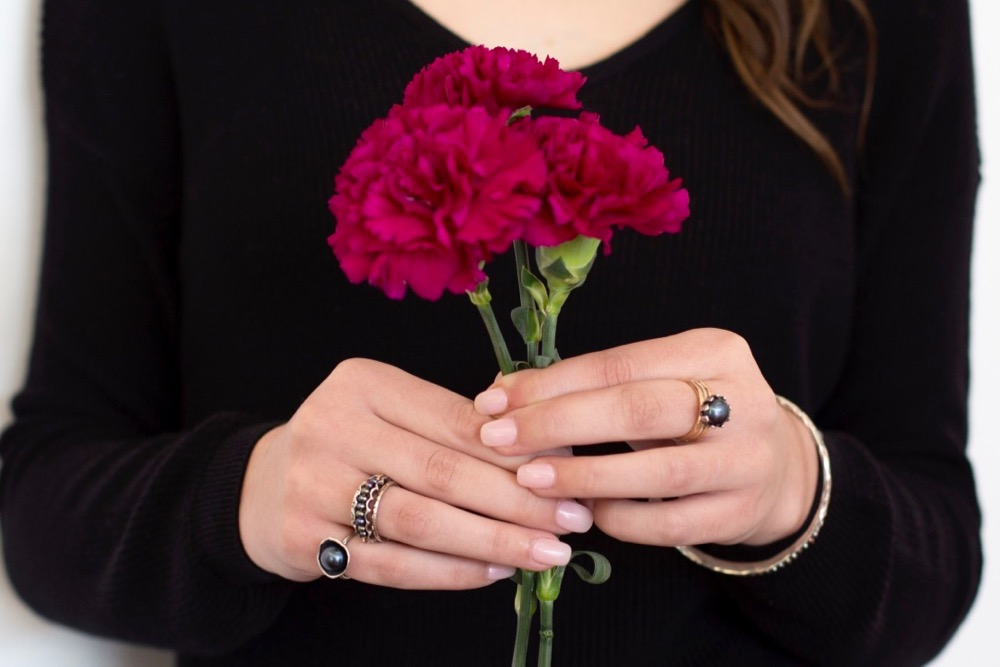 Made with love
Our creative team first sketch designs on paper then carve each intricate design in wax, using age-old techniques. Items are then cast in silver, gold or bronze using the lost wax casting technique. This hands-on approach and small-scale production retains the integrity of our sculpture-like creations. We take pride in the high quality and hand finishing of all our pieces.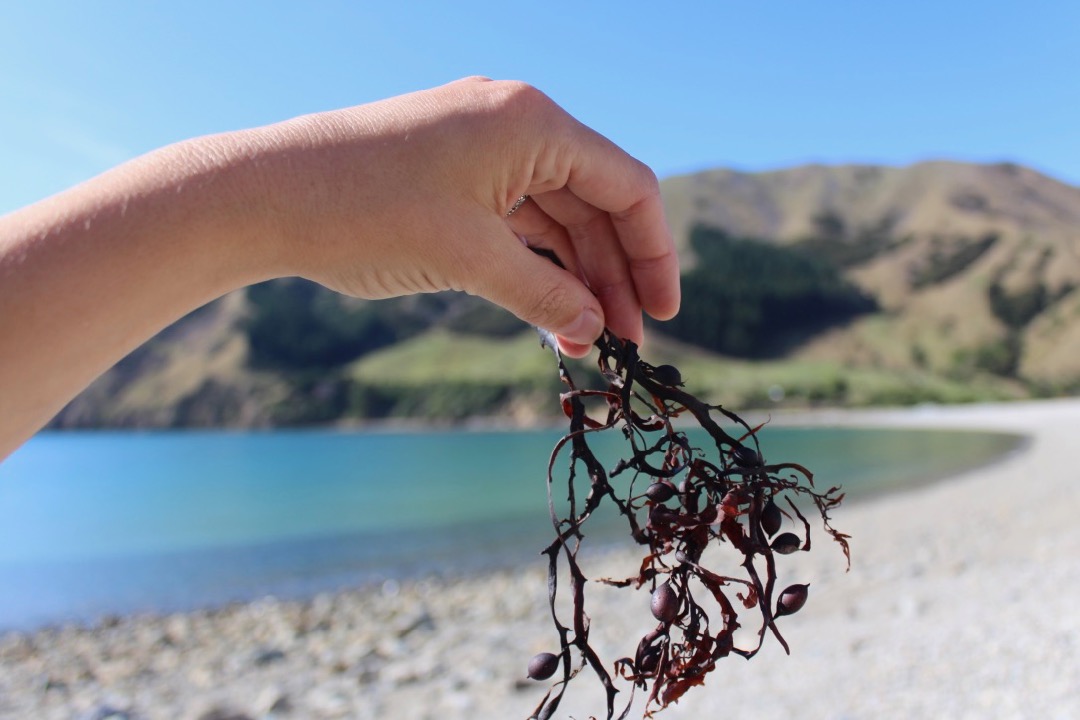 Proud to be NZ made
Every individual item of our jewellery is hand-finished in our workshop in the heart of sunny Nelson, New Zealand. Our jewellery is ethically made by people who truly love what they do. When you invest in our jewellery you get personal friendly service, while reducing your carbon footprint and supporting our national economy. That's a great choice to make!
Our process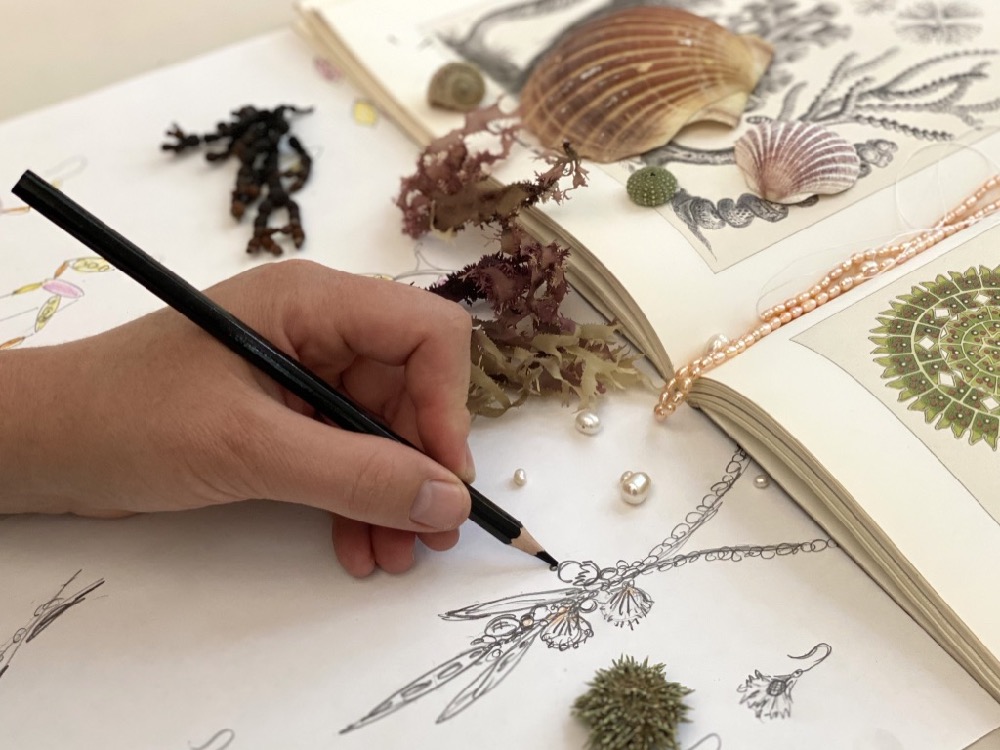 Ideas And Inspiration
Our beloved pieces are created from a simple idea that unfolds when my team and I are inspired. We share concepts that are sketched on paper and sometimes tested by making a quick prototype. Inspiration can be as simple as being influenced by a material, stone, shape or texture. We may also look at books, antiques, fashion, art and science for ideas, but often a quiet walk in nature can be the best source of inspiration. A whole collection can develop from just one unique idea.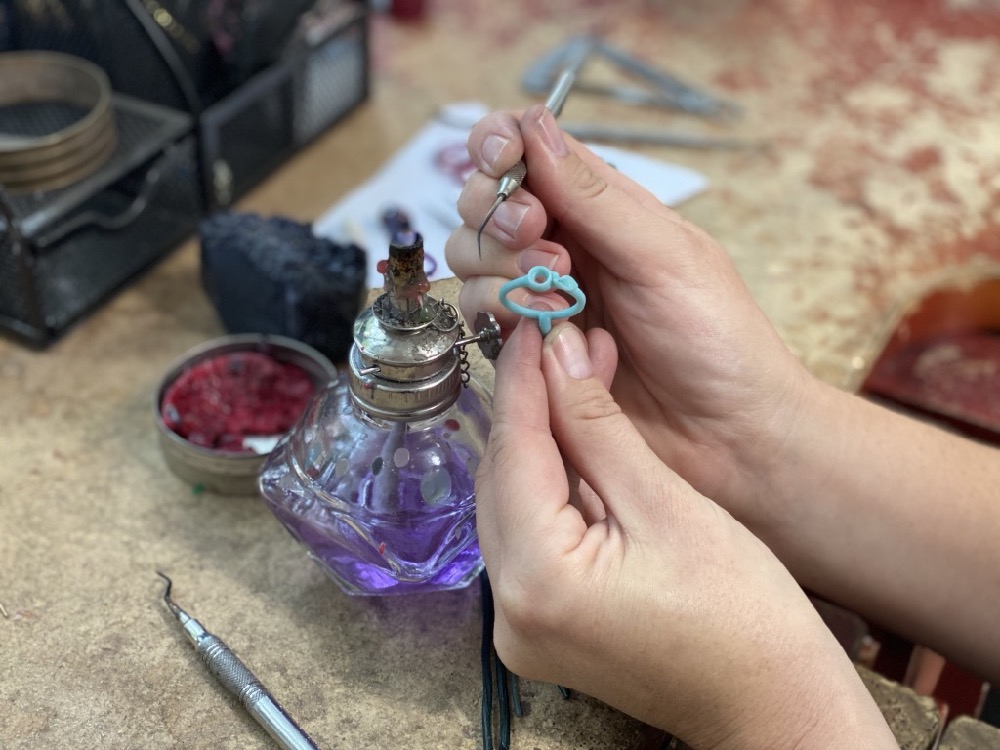 Wax Carving To Casting
Next we put our hearts and hands to work and begin to carve, file, melt, burr and shape a block of wax, bringing our ideas to life right before our eyes. It can take many hours, but after the final technical adjustments, the original artwork is ready to cast. All going well, the original artwork is received back from the caster in it's alloyed state so we can address all things technical before it goes into production. The aim is to produce a design that is true to our nature inspired signature with artistic and structural integrity.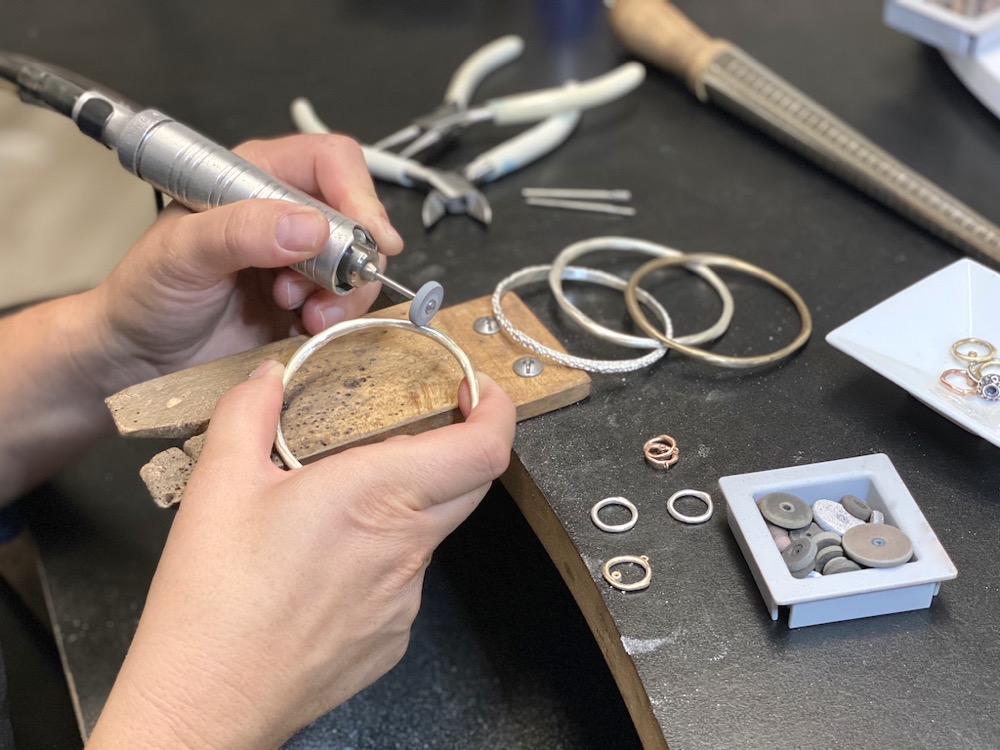 Polishing And Finishing
Cleaning and preparing the first casting from the mold is an art in itself. Firstly, we need to check the casting, remove the excess material and lines from the mold. Using heat we solder on any extra details before cleaning in a pickling solution. After tumbling and polishing, the silver is blackened for an oxidised antique finish, while the solid gold is buffed, keeping the subtle textures visible.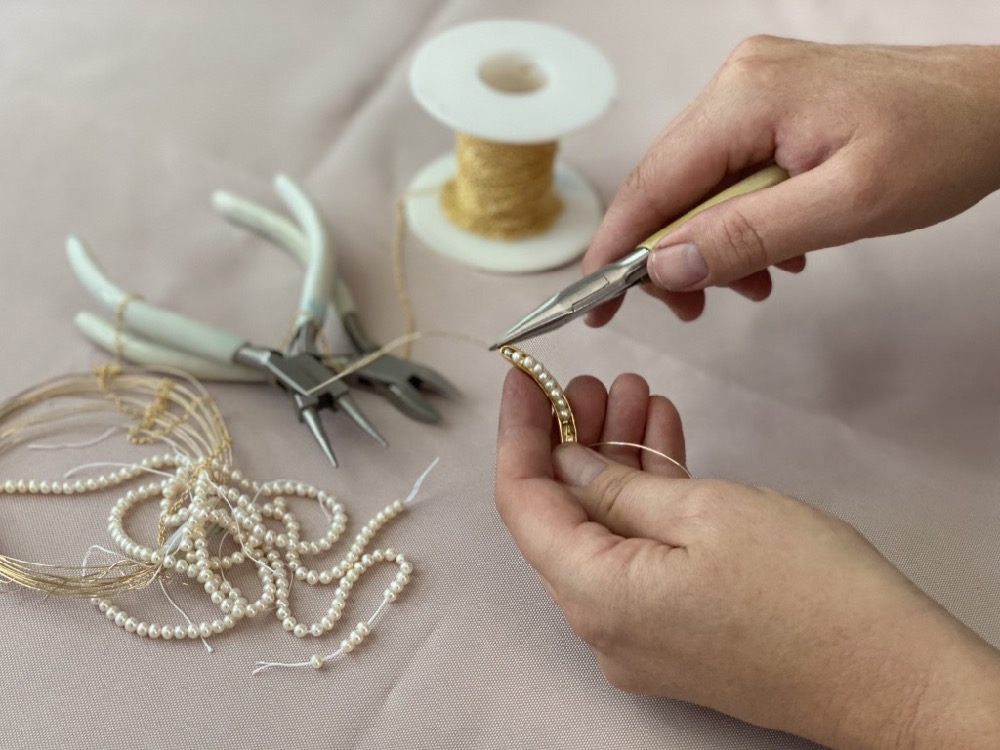 Embellishing And Setting
Now the piece is really starting to come together. Once the chain and handmade findings are added, the item is embellished with pearls, beads or gemstones. This final stage of the handcrafted process is highly skilled work that takes time and precision. It's pure magic when an idea originating as a sketch can become something very real, taking on a life of its own. Our modern heirlooms are now finished and ready to wear.
Meet our team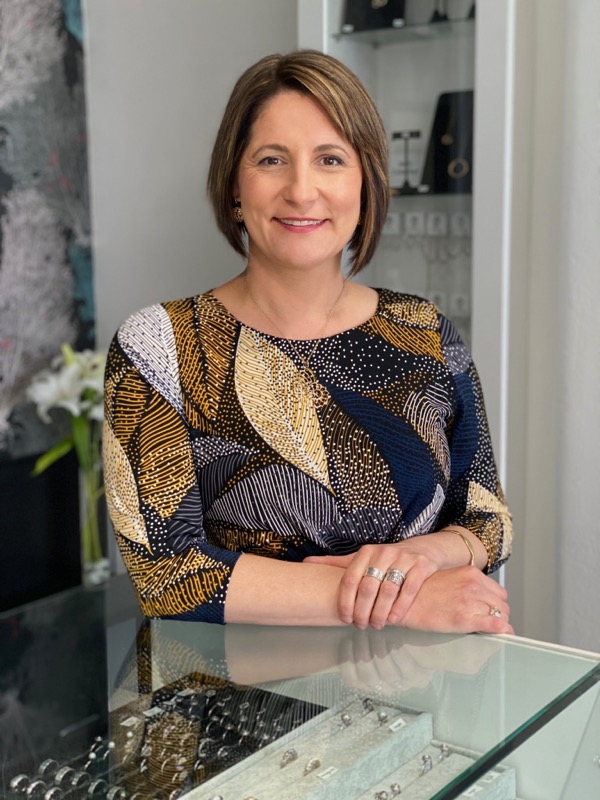 Louise
Founder and Designer
Louise started making jewellery at the age of 18, selling to design stores New Zealand. She then went on to design collections in the United States for private label and runway at large fashion jewellery houses in New York City. Her work has been sold to high-end department stores and exclusive boutiques throughout Japan, the US and NZ.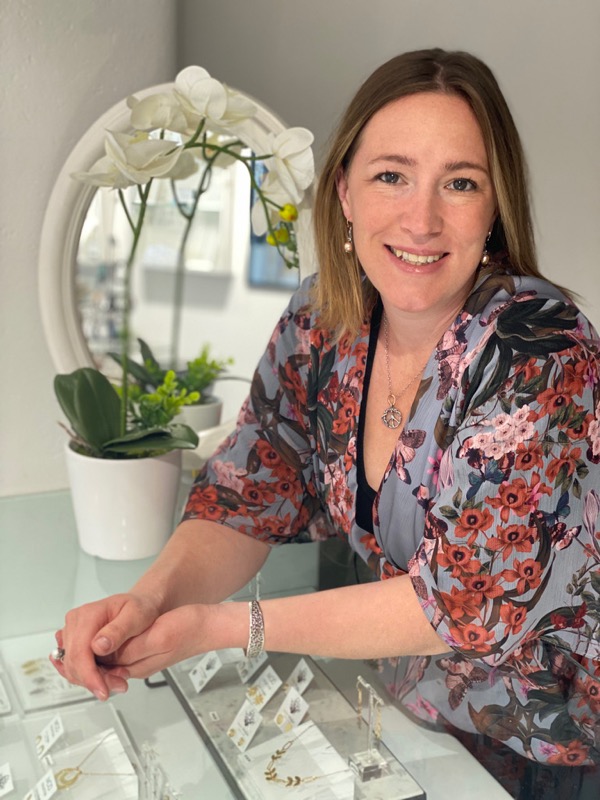 Sarah
Production Manager and Designer
A dynamic member of our team, Sarah graduated with the highest degree award from Harrow Ceramics at the University of Westminster in the UK in 2009, before immigrating to New Zealand in 2010. She applies top organisational skills, an excellent design style, and true creativity to her job.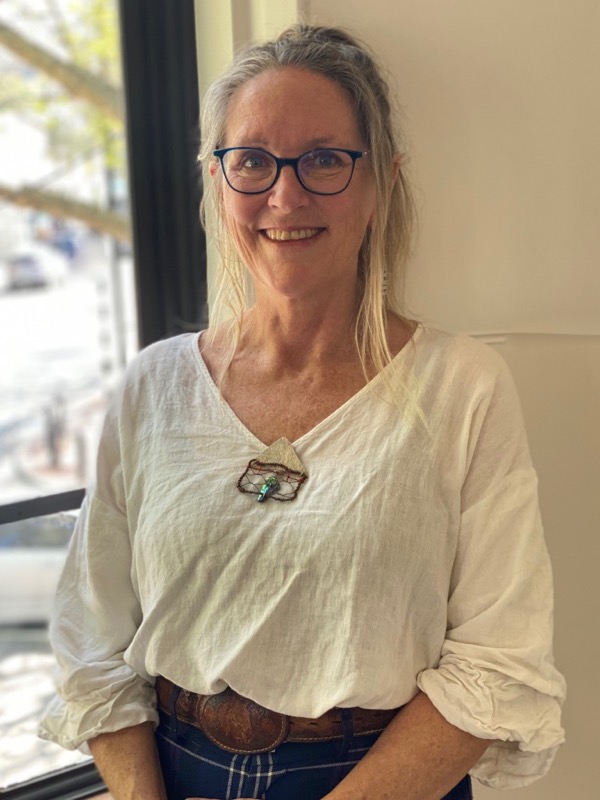 Liz is a very experienced and artistic jeweller. She graduated from Manukau Polytechnic in 1993. An immensely creative person, Liz has worked as a piano restorer, sculptor, musician, and tax administrator. Liz is fun and positive presence in our studio and boutique.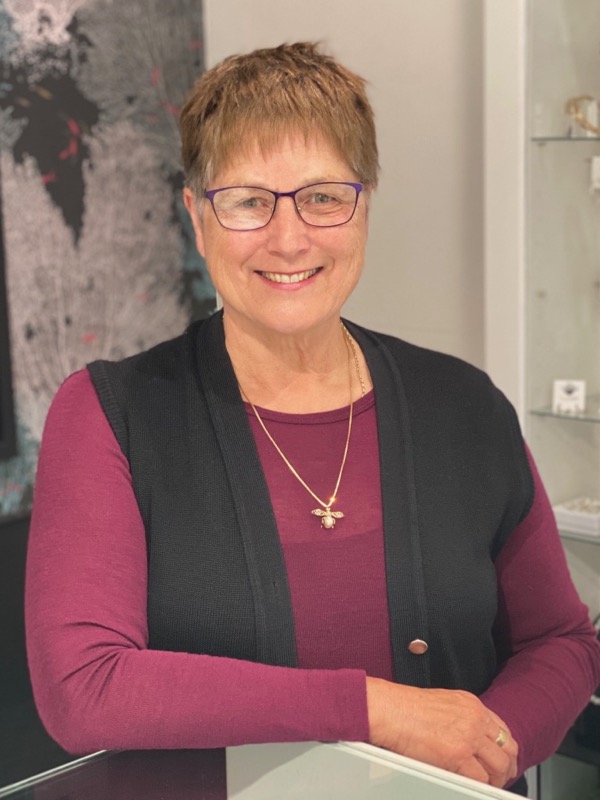 Rachel
Shop Manager and Mum
Rachel is an essential part of our LDJ family. Drawing from her extensive knowledge running successful retail businesses, she brings her wonderful merchandising skills and warm sales style to our friendly boutique.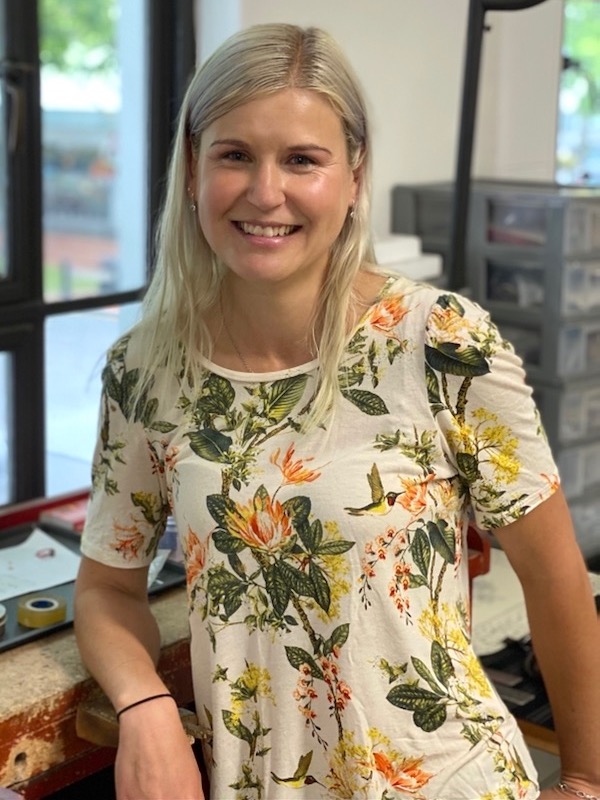 Odette
Jeweller and Sales
Odette brings a wealth of jewellery and retail experience to our company. She worked for over 16 years at Nelson's iconic Bead Gallery. Odette also enjoys modelling, reading and creative writing. With over 30 countries on her passport it's not surprising she has an adventurous sprit and energetic personality.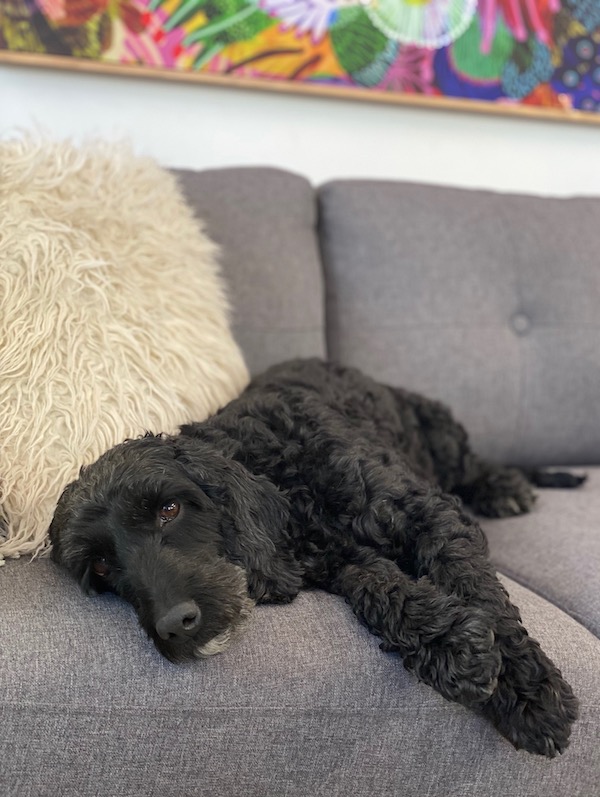 Our loveable spoodle, Daisy works hard to bring cuddles and calm to the workshop. She can often be caught sneaking on the couch or staring at you until she gets a pat. When she's not busy charming customers in our retail store, Daisy enjoys eating snacks and chasing tennis balls in her spare time.