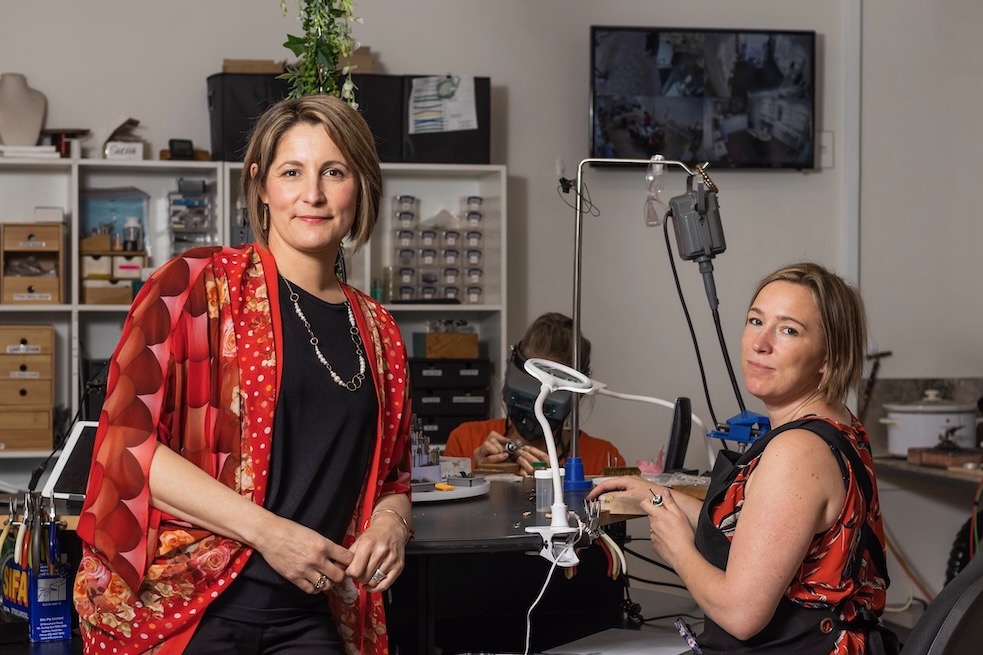 Are you wishing to mark a special occasion or simply treat yourself? We invite you to work closely with us as we bring your special treasure to life. We offer a customisation service where you can tailor existing collection pieces to make them individual to you. We can adapt stone choice, design elements and precious metal type to suit your individual taste and budget. We currently don't rework or melt down old jewellery or reuse old stones.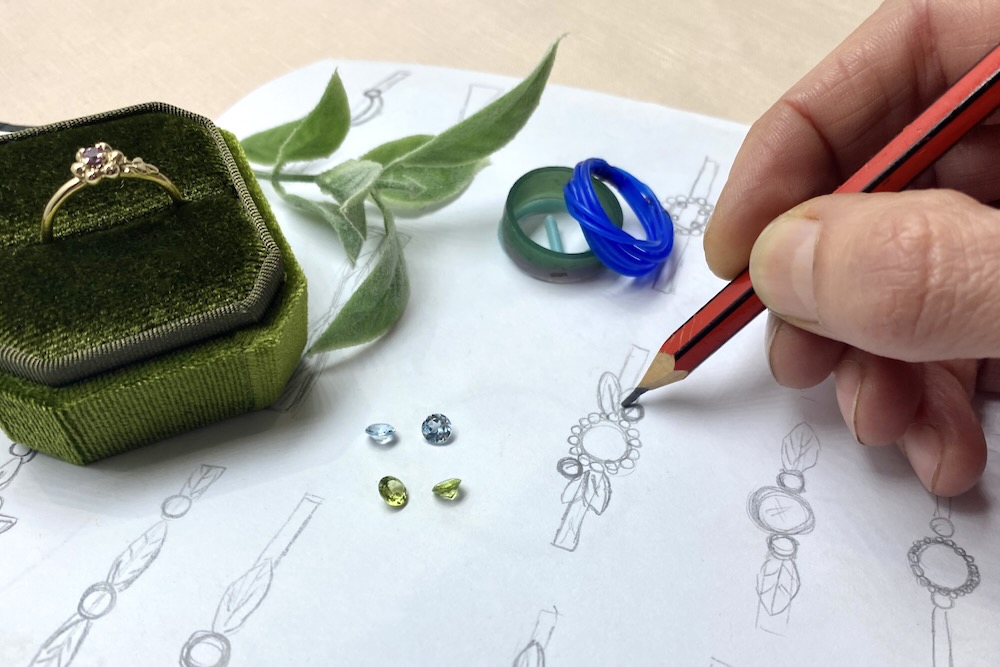 During your consultation we will show you our range of designs and talk through the possibilities for creating your special ring or ring combinations. We may do some quick sketches and make a wax model for your approval. Due to our traditional hands-on design process we currently do not use computer-generated designs. Our timeframe from start to a finished piece can vary depending on design and materials but it usually will take 2-6 weeks.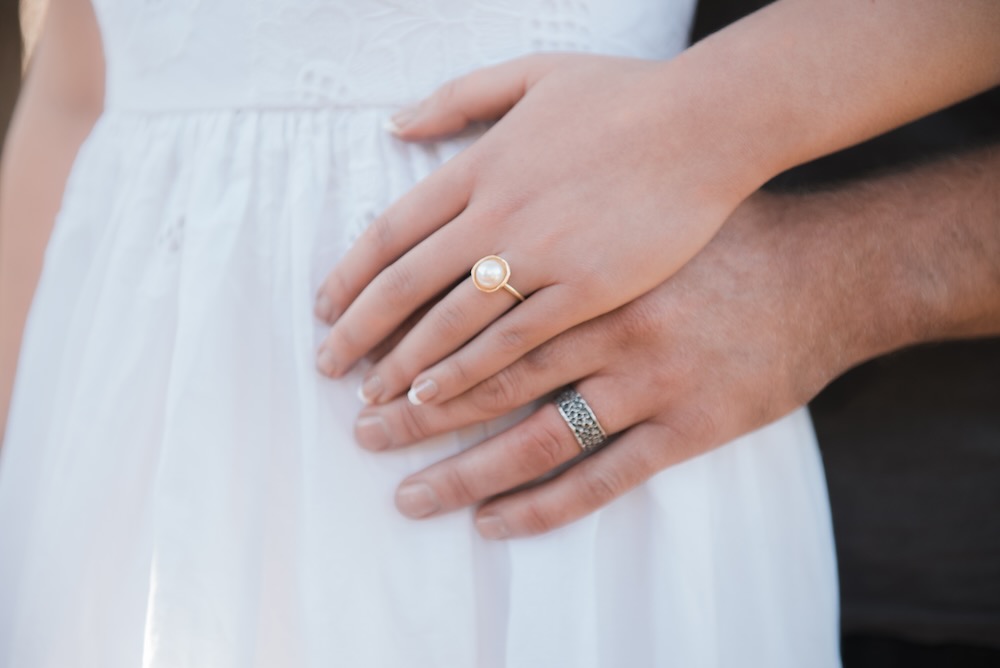 To get inspired we encourage you to browse our online collections and scroll through our past creations on our Instagram feed. Once you get a sense of the direction you would like to take, make an appointment by email or phone, or stop into our Nelson City boutique. Here we can look at our ranges, discuss designs, stone sourcing, metal colours, budget and timeframes. Your first consultation with Sarah or Louise is FREE of charge.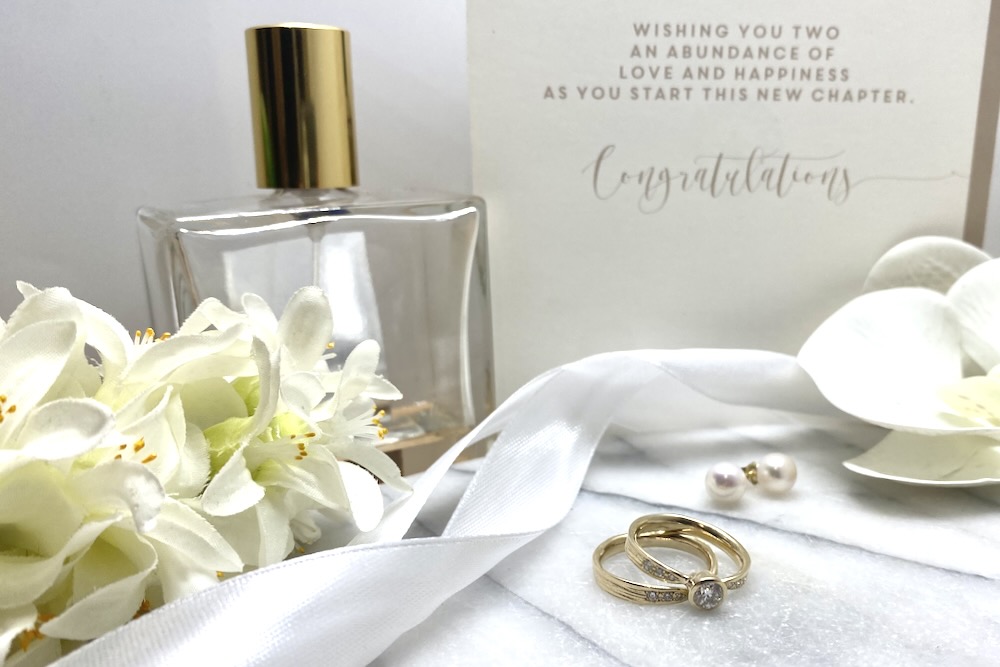 For a more in-depth consultation you may require a 60-minute appointment. This will cost $50.00. Here we take an extensive look at more designs and stones, and give you a follow up no-obligation quote via email. Your detailed quote may also include any required sketches and images of your stone options. This fee will be credited toward the cost of your final piece. Most custom ring pricing in silver or gold begins at $500.00.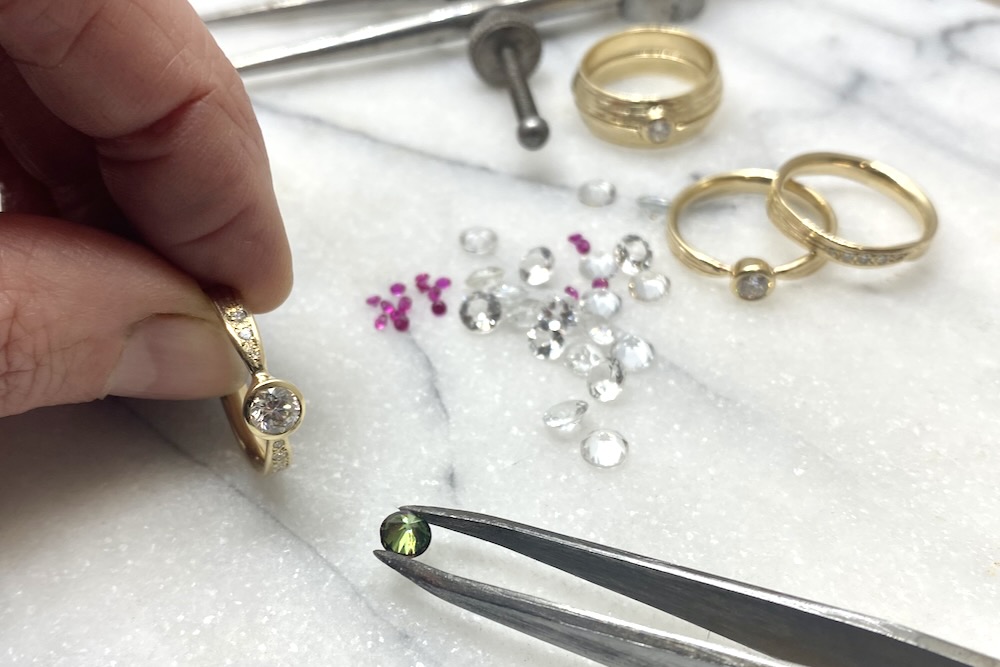 After your consultation, we will book a FREE follow-up appointment to talk through the details of your quote and design before you make your final decision. Once the initial design has been discussed we may need to make a bespoke wax model of the ring. A $200.00 wax model deposit is required which is then deducted from the final price, or non-refundable if for any reason you decide to cancel your order. Amendments can be made to the wax model before finally casting into metal. A deposit of 50% of the full amount is now required to proceed.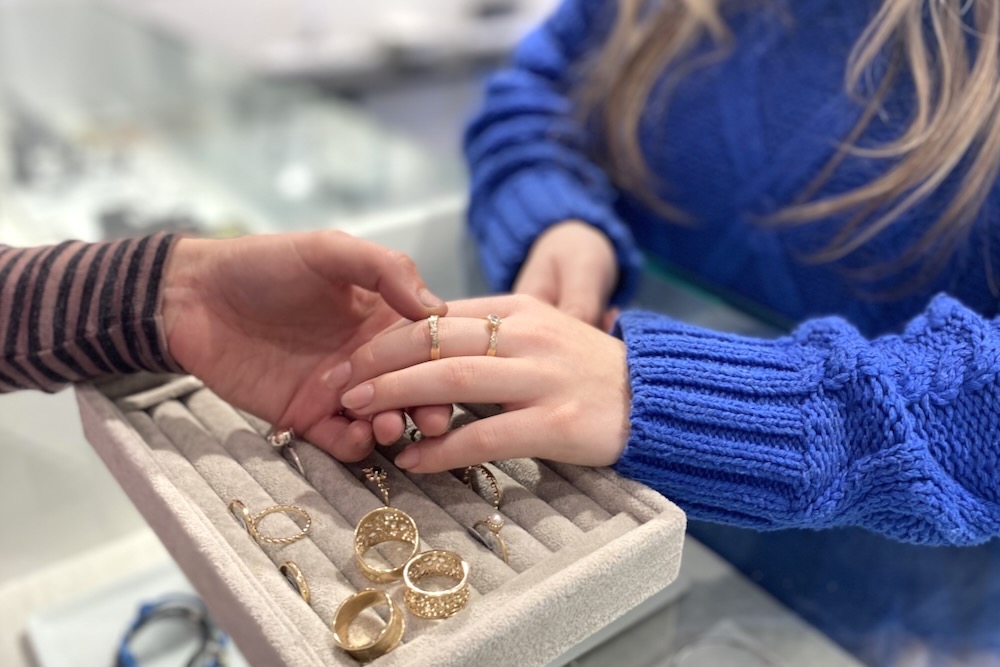 When your ring is complete we will arrange a time for you to come and try on your ring. We can offer you a signature box to showcase your ring, ready for gift giving and safe keeping.
Please get in touch if you love the distinctive qualities of our jewellery. We are confident that with your input and our expertise we can create a ring that's as unique as you.
Note: Louise Douglas Jewellery retains ownership of all designs produced.